Green Manufacturing And Recycled Shutters In Southern California
Not only are Polywood® shutters a fully recyclable shutter, but they are also made of up to 20% recycled Polywood content. No other shutter company in Southern California – or even in the US – does that.
Sunburst supports green products, designs, and buildings. We aim for reusing materials whenever we can. We recycle water that cools down parts as they're coming out of ovens. We reuse packaging supplies. We reuse shutter scraps – or regrind them and recycle them into new shutters. Each year we recycle hundreds of tons of materials.
When we package our window treatments to be transported to your house for installation, we place reusable corner pieces on the louvers' edges and use the least amount of cardboard to box up the shutters.
Our interior shutters use patented paints that are shown to be hypoallergenic and environmentally safe. In our manufacturing method, none of our paints emit fumes. When we say our paints aren't toxic, we mean it.
Polywood Shutters do not give off dangerous gasses – so you and your household can breathe easily and enjoy your window treatments.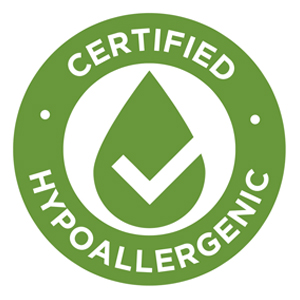 The Only Shutter Recycling Program in Southern California
If you ever decide to change your window treatment styles, we provide a shutter recycling program in Southern California to keep Polywood shutters out of landfills. You simply have to take down the shutters yourself, and call our store manager at 888-611-2474 to set up a pick-up. We will come get your shutters and reuse some of their materials in future Polywood shutters. This is true for Polywood shutters only—we don't recycle other shutter brands.
This way, it's easy to recycle Polywood shutters. And, together, we're assisting in keeping the environment green in Southern California.