Use Sunburst Shutters' Shutter Designer To Craft Your Perfect Interior Shutter Styles In Southern California
Polywood shutters offer numerous advantages, from aesthetic appeal to energy efficiency. Best of all, you can customize them to make sure your shutters appear and function the way you like. You can select a color, frame style, tilt rod style, and many more plantation shutter options in Southern California. To aid this process, turn to Sunburst's new Shutter Designer. This interactive online tool makes designing your shutters simple. Select the shutter features you want and find the perfect Polywood shutters for your interior without even leaving home!
Check Out Various Interior Shutter Styles For Southern California Homes On Sunburst Shutters' Shutter Designer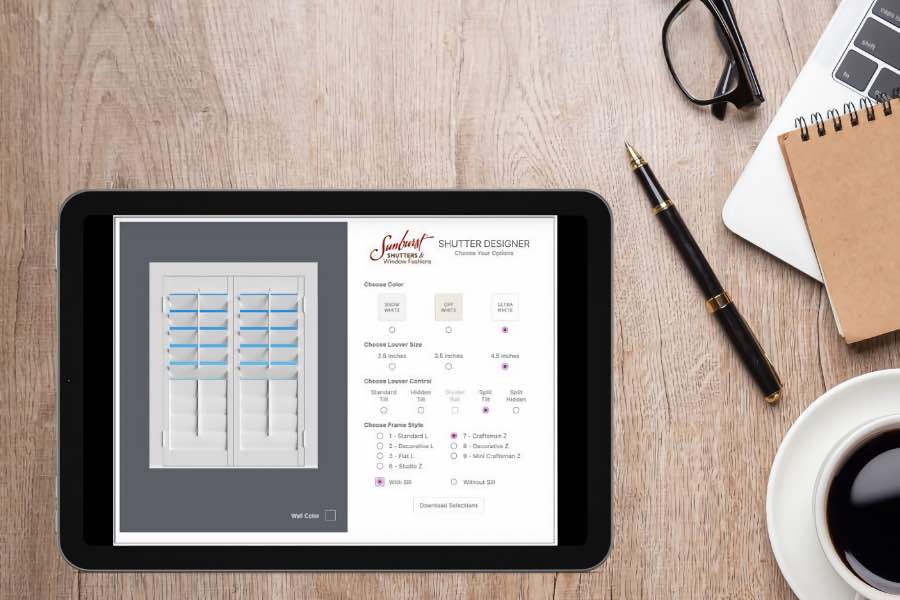 Polywood shutters are some of the most beautiful and adaptable window treatments for Southern California homes. You can bring your personal flair to them when you design your own with Sunburst's Shutter Designer. Try out the tool to select from different:
Colors
Louver sizes
Louver controls
Frame styles
The Shutter Designer will automatically show you how Polywood shutters look with your indicated features. If you're not happy with the first look you create, switch it up with some additional combinations. You can evaluate different louvers or frames or decide if you prefer the features of a visible tilt rod or hidden. You can play with the Designer until you've created your very own unique shutters that suit your necessities and tastes.
How To Use Sunburst's Shutter Designer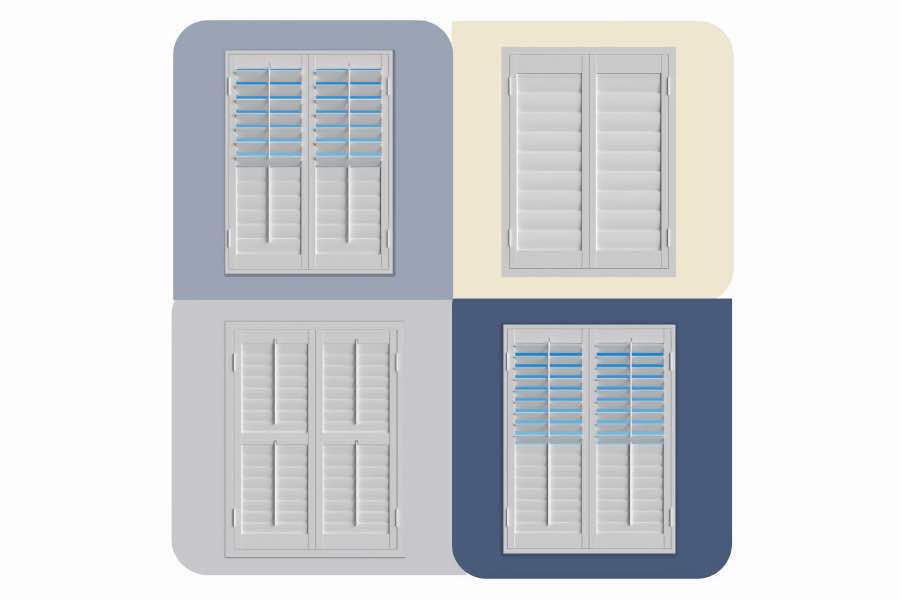 It takes only a a minute or two to create attractive Polywood shutters with Sunburst's Shutter Designer. When you arrive at the Shutter Designer page, you'll discover all the ways you can customize shutters in the tool. Just select the ones that interest you and see how the shutter image updates. You can even switch the color of the wall to reflect your own interior and see how the different hues of Polywood look next to it.
Update your choices and test out as many different combinations as you wish. If a certain look stands above the rest, tap "Download Selections" and save what you created. Then, you can forward your design to Sunburst Shutters Southern CA when you're ready to discuss your order. Email it to us within the Designer page form or give it to your window treatment expert at your consultation.
Why Use Sunburst's Shutter Designer Tool?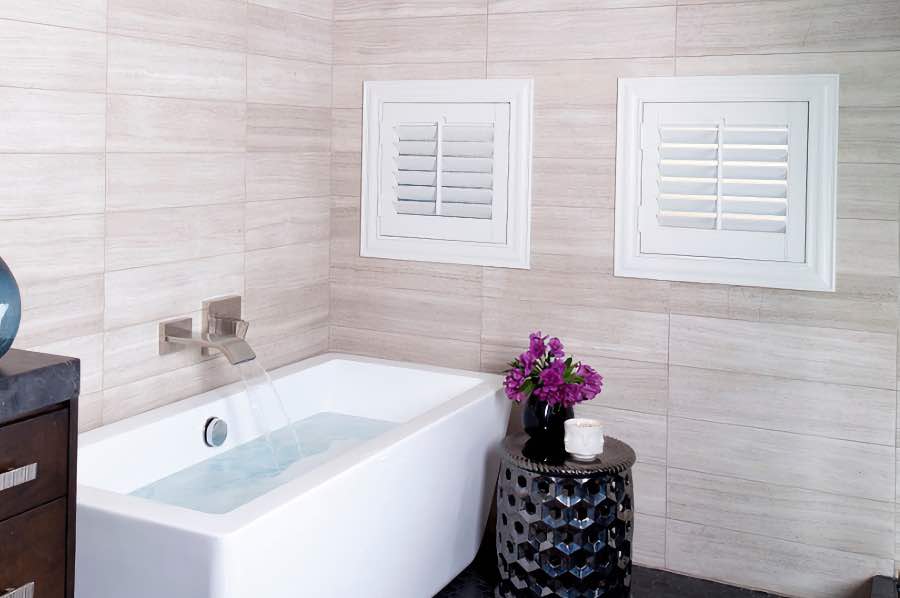 You aren't obligated to engage the Shutter Designer prior to buying your new Polywood shutters from Sunburst. We'll send a skilled team member to your residence to chat about your possibilities and help you order your custom shutters. Even so, you may find this tool valuable in many ways ahead of the on-site meeting. You can use it to
Look at all possible customization options on one screen.
Better understand how different shutter options look together.
Easily craft your perfect shutters and save the selections to show your consultant.
Either affirm a look you enjoy or uncover something else you hadn't thought about.
Get a clear picture of and get excited about your favorite Polywood shutter features!
If you need a hand selecting between your various Polywood plantation shutter options in Southern California, Sunburst's online Shutter Designer is an additional resource to help. You can utilize it at any time, from any location, on your mobile device or computer.
Design Your Custom Polywood Shutters With Sunburst Shutters Southern CA
Looking for the perfect shutters for your home? You'll be amazed at the allure and functionality of custom Polywood shutters. Start designing yours today with Sunburst. We'll send a member of our team to help you create the right blend of features for your interior. Call us at 888-611-2474 or complete the form on this page to request an appointment.